OUR PURPOSE
CHANGING LIVES THROUGH MUSICAL THEATRE AND THE PERFORMING ARTS
THE ADDERLEY SCHOOL IS NOW A TEXAS NON-PROFIT DEDICATED TO HELPING CHILDREN DISCOVER AND DEVELOP THEIR UNIQUE TALENTS AND REALIZE THEIR POTENTIAL "ON STAGE AND IN LIFE" REGARDLESS OF THEIR ECONOMIC SITUATION.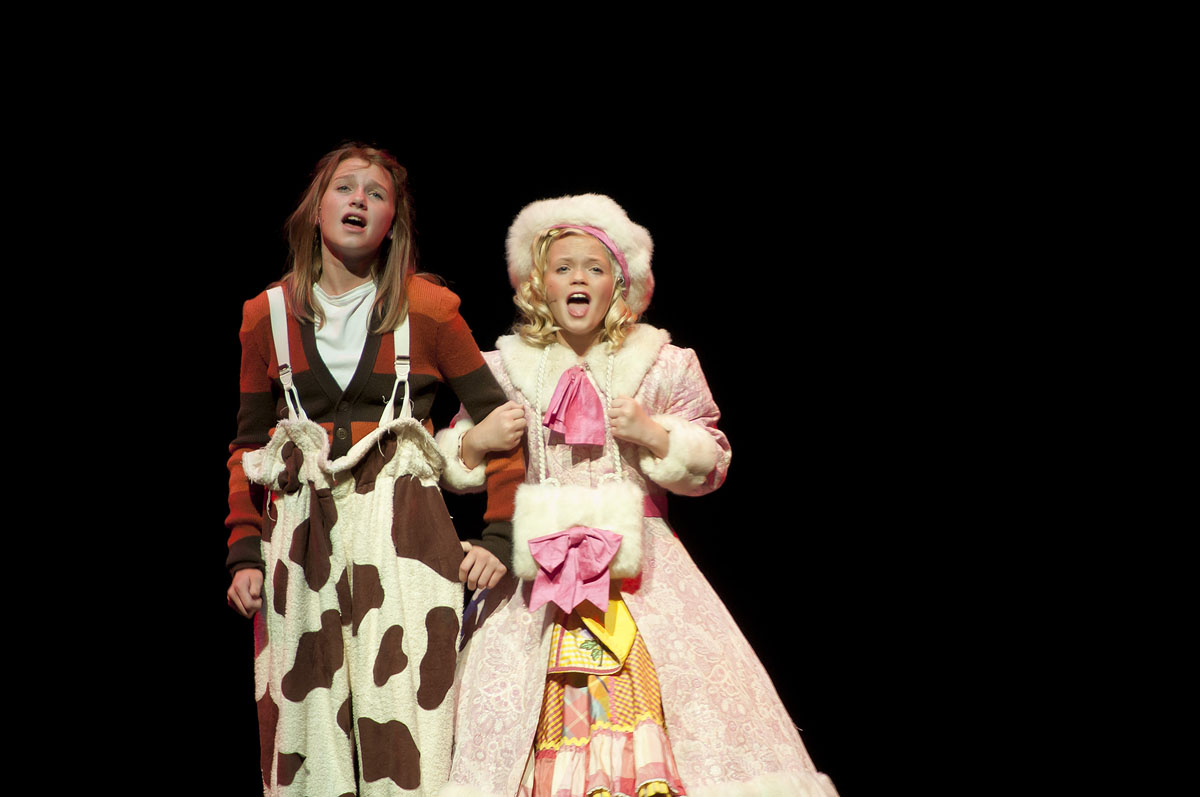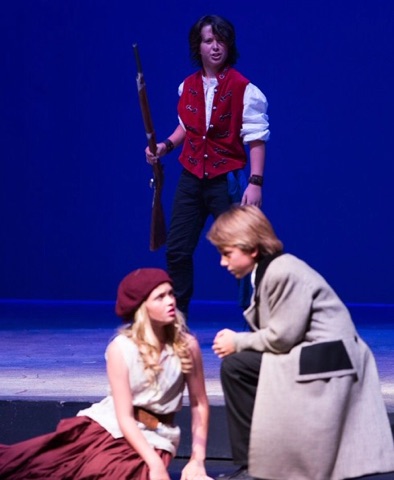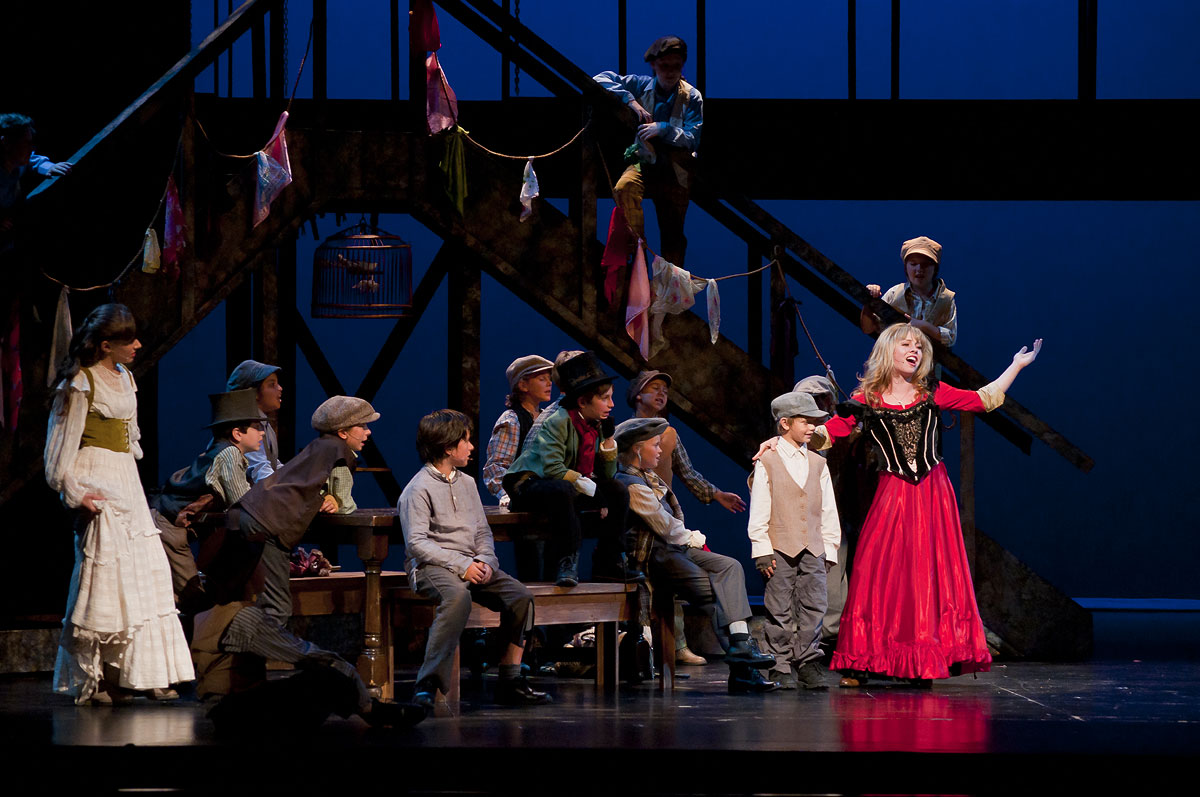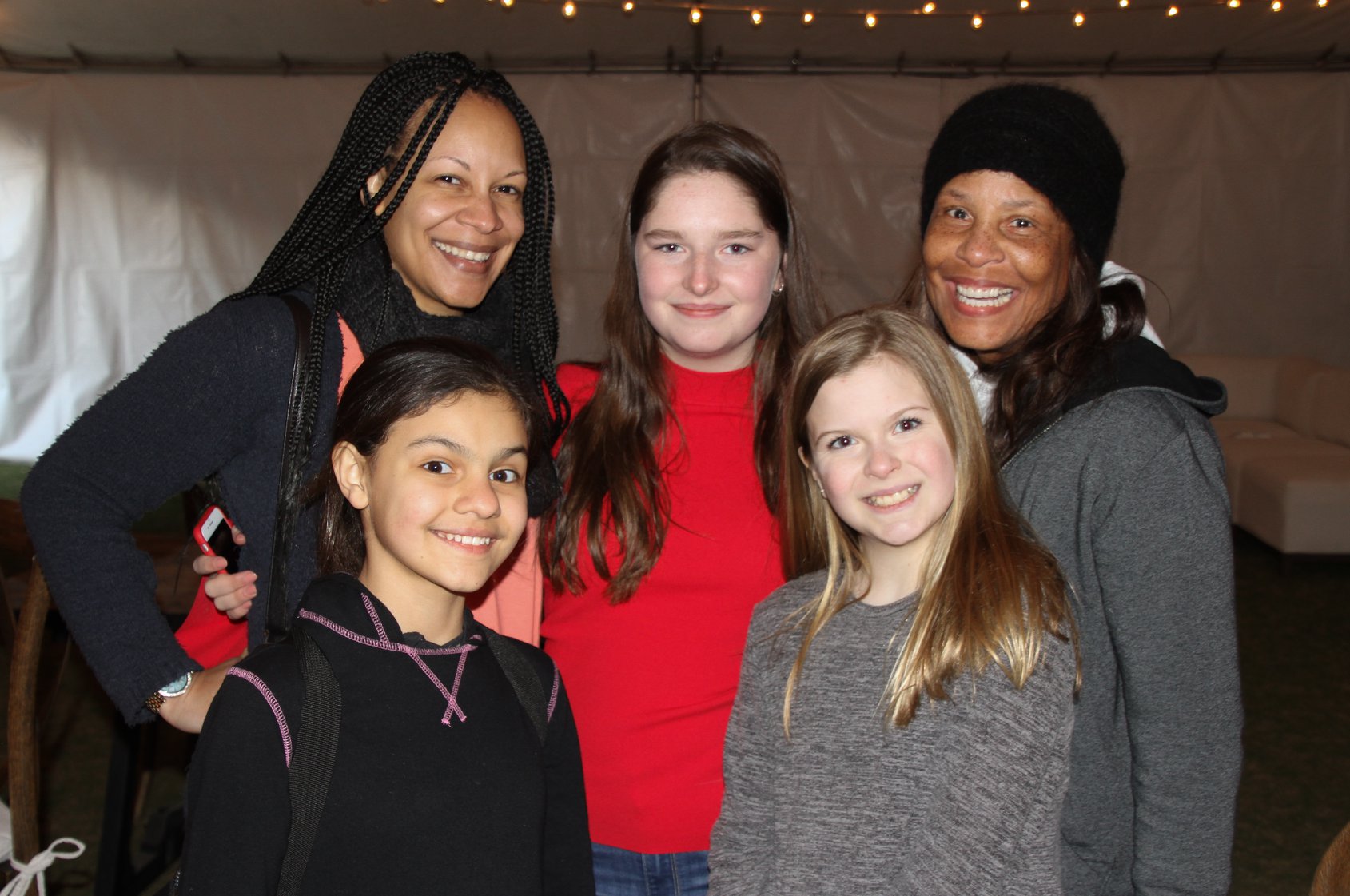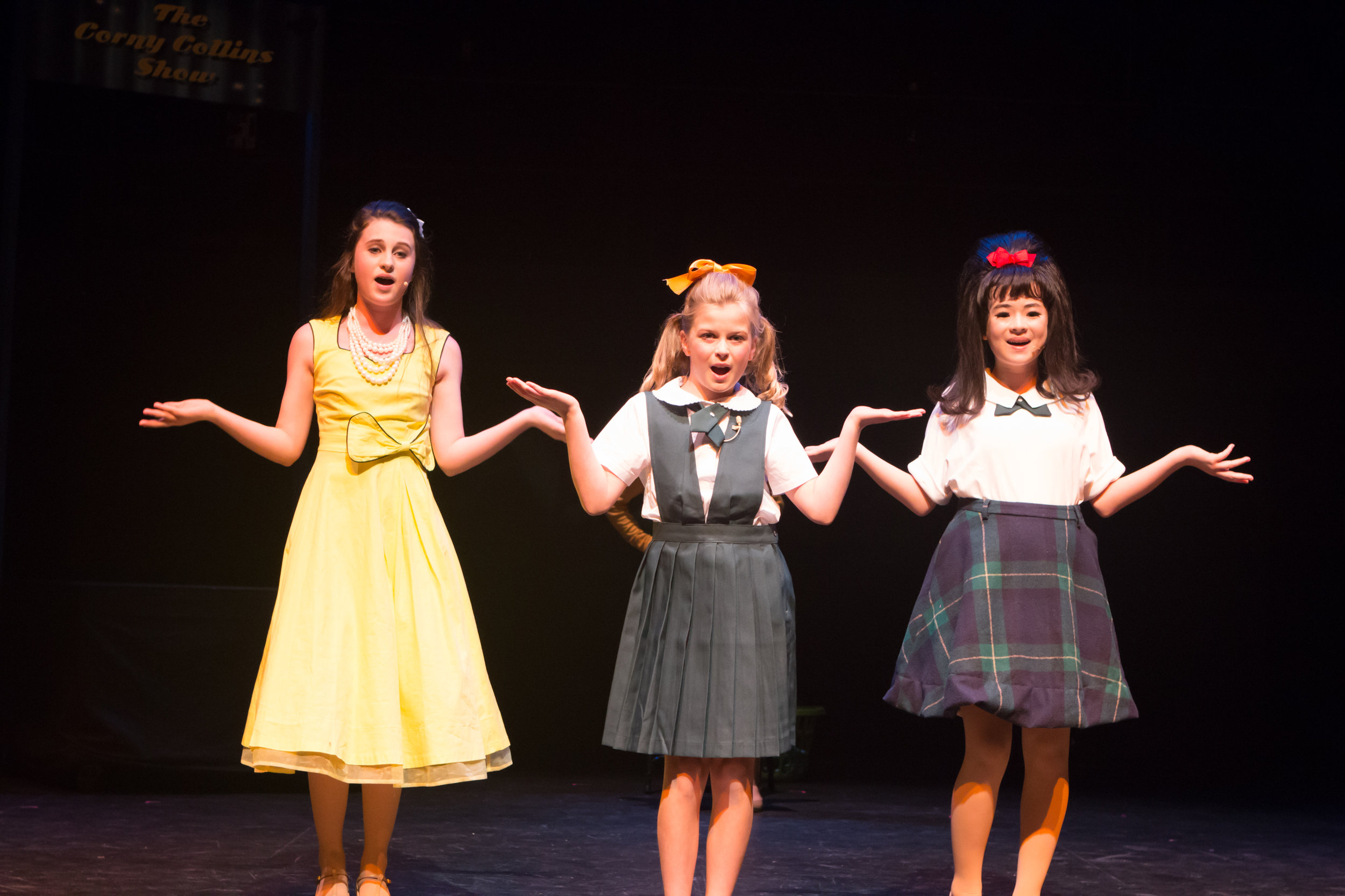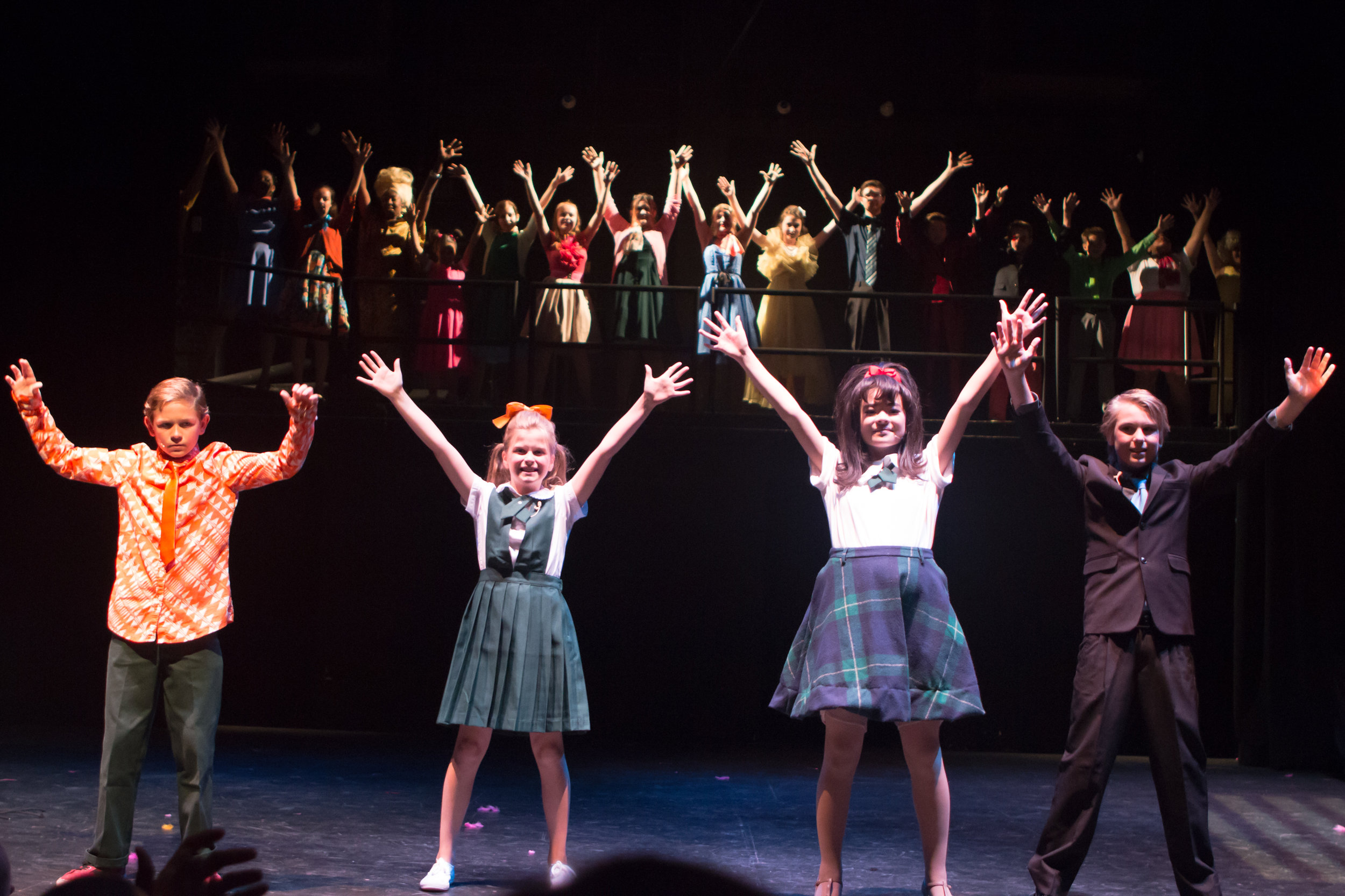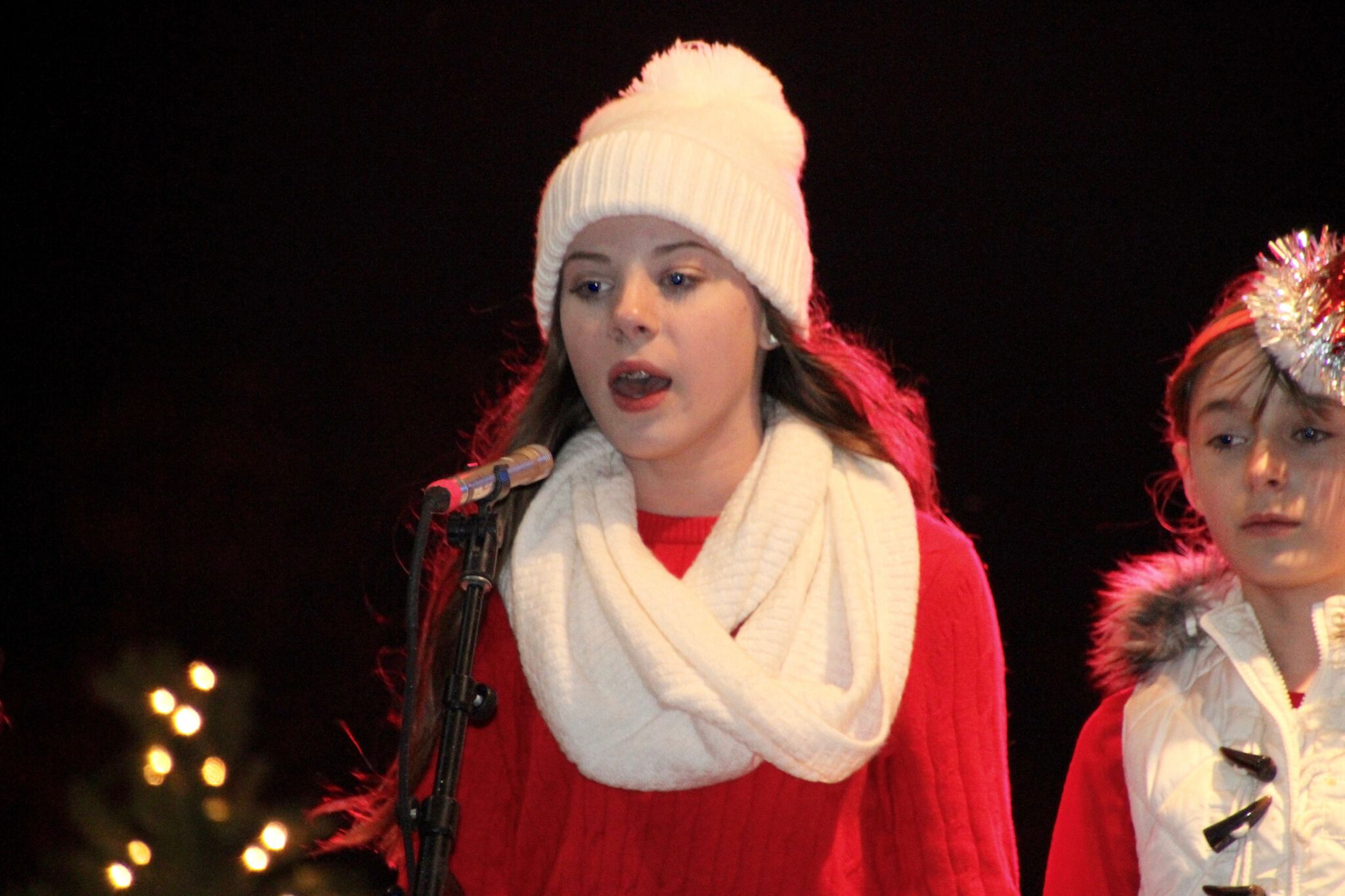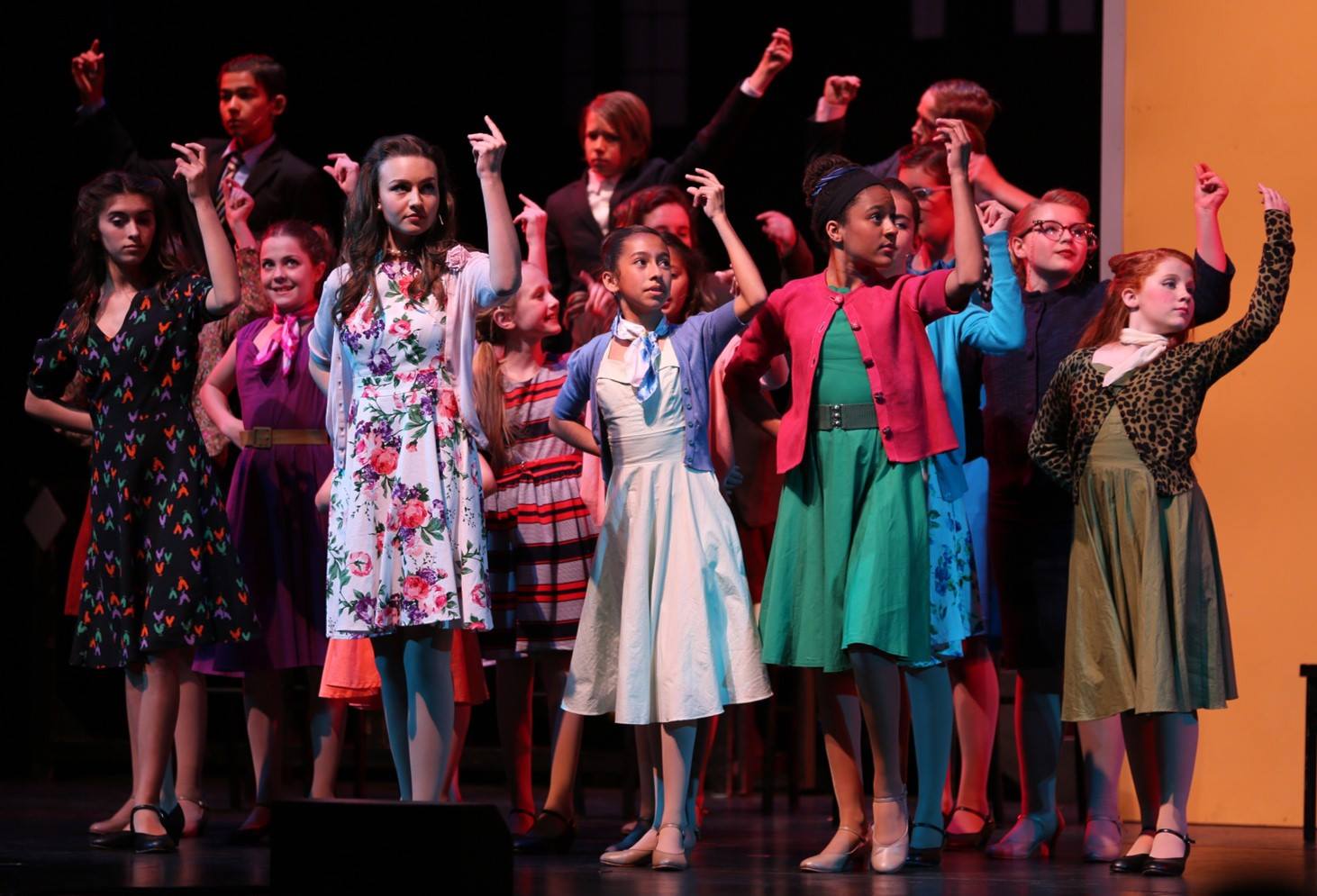 OUR PRIORITIES
THE ADDERLEY SCHOOL DOES MUCH MORE THAN TEACH CHILDREN HOW TO SING, ACT AND DANCE. INSTRUCTORS INSTILL CONFIDENCE AND JOY IN EACH CHILD ONE BY ONE THROUGH INTIMATE MENTORSHIP. EQUALLY IMPORTANT IS THE VALUE OF THE TEAM, ACCOUNTABILITY, KINDNESS TO OTHERS AND MUTUAL RESPECT.
"The whole is greater than the sum of its parts!!"
OUR PLEDGE
THE ADDERLEY SCHOOL IS DEDICATED TO EXPANDING THE REACH OF MUSICAL THEATRE AND THE PERFORMING ARTS. OUR GOAL IS TO ENRICH, INSPIRE AND TRANSFORM CHILDREN'S LIVES.
CLASSES
THE ADDERLEY SCHOOL offers comprehensive musical theatre workshops for all skill levels and age groups. Click below for a complete list of our Spring 2019 Musical Theatre Workshops!